Dutch Women, Hair Styling Elixir & DIY Pumpkin Spice Scrub
I have been really busy as of late (gee, seems to be a theme with me lately doesn't it?) and I will explain more as to why in the coming weeks. In the meantime, I'd like to share a few cool links with you.
HOW DUTCH WOMEN GOT TO BE THE HAPPIEST IN THE WORLD – My mother sent me this article because this is how I pretty much live and this is why I am happy. AND, I did shack up with a Dutch guy. *sigh* I love how Dutch women don't feel the need to prove things to men or anyone else anymore. Dutch women are emancipated already. And if you're a real feminist, you have nothing to prove to anyone. Unfortunately North American women are still trying to do it all while maintaining some sanity. Sigh. Poor them. I also loved this New York Times article called: WHY DUTCH WOMEN DON'T GET DEPRESSED.
PUMPKIN SPICE SUGAR SCRUB: This might be something for fall but fall is just around the corner!! Don't you hate me now for mentioning this? I can't WAIT! I never liked summer so I am super psyched for the cool weather. When I saw this recipe, I wanted to make it immediately. If you know anyone with birthdays in the fall, this could be a great gift.MMMMMMMM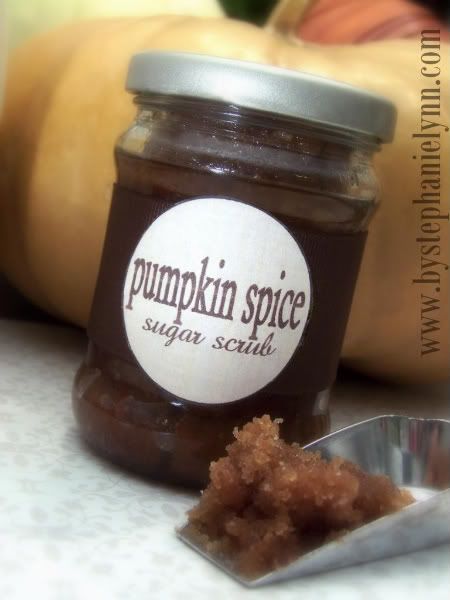 BEST HAIR OIL EVER: MARREKESH OIL LIGHT HAIR STYLING ELIXIR: Ok, I have been using that expensive Moroccan Oil now for 2 years. I love it. I really do. When the hair place where I purchase it ran out, I ended up at a special hair store and purchased this other stuff for almost half the price as the Moroccan Oil. I was worried. But it was such a good price and the entire staff there raved about it (and they had more expensive things to sell me) so I bought it. WHOA! Not only does it smell nice but my hair actually feels softer! I did not expect softer hair, just the same hair I've been used to maintaining. I'm sold. Goodbye Moroccan Oil, sorry.
HOPE EVERYONE HAD A NICE WEEKEND!